CEO, Ivory Plains Recovery Center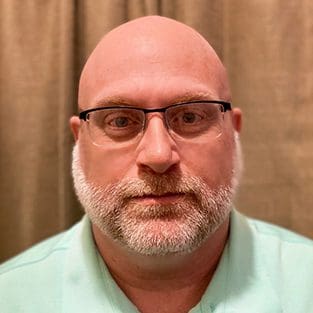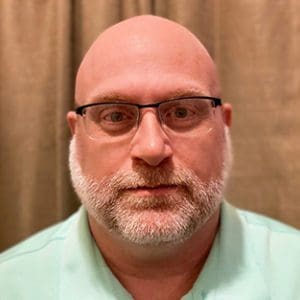 License: I have been certified as an International Alcohol and Drug counselor (IADC) since 2008.
Education: I attended Buena Vista University graduating in 2011 with a BA in Human Services and Organizational Leadership.
What is your favorite part about working in Behavioral Health? I have worked in the Behavioral Health field for 18 years and the most rewarding part of the job is to see hope and inspiration return to an individual and begin to realize that addiction is not a life sentence for them. The other aspect is that being able to support families through addiction and give families a voice as they are the ones often suffering in silence.
What is the favorite part of your job? Removing barriers to care and really developing a cohesive team that is prepared to take on the challenge of caring for people and achieving the best possible outcomes. Staff and client well-being is one of the most important tasks that could ever be given to me.
What attracted you to Ivory Plains? Ivory Plains is a safe place for people to come to be cared for and be heard. Ivory Plains believes in the patient first and through processes adheres to the no wrong door approach. Everyone that is struggling with a substance use disorder deserves a fighting chance to become proud of themselves again.
Where are you from? I grew up as a farm kid near Corning Iowa. Farming had a major impact on my work ethic and determination. Farming has really instilled in me that there is nothing that you cannot over come or fix with effort and willingness. Although I don't help out on my parents' farm as much as I did, I still enjoy doing so and appreciate the opportunity to help my parents.
Can you tell us about your family? I have been married to my wife for 19 years and we have 6 children. We were blessed with being able to adopt a child when she was 11 and adopting a child has been a major blessing to our family. My children are very active in all sports and all are very driven when it comes to competing. I have had my coaching certification in Iowa since 1994 and have coached youth clubs and Jr. high football for many years. Being able to coach my children has and will continue to be very important to me.
Do you have one favorite saying or moto? Mark Twain "The two most important days of your life are the day you are born and the day you find out why"
Anything else you would like to add? I have a competitive BBQ team and have competed in BBQ events for about 10 years. I try to go to at least six events per year and enjoy turning out amazing food that judges love.