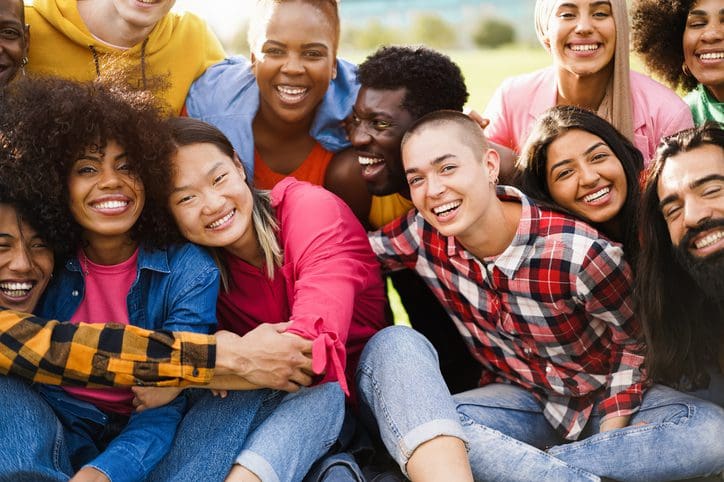 According to a 2021 study, many members of the LGBTQIA2s+ community (which we'll collectively refer to in this article as LGBTQ),"present poorer mental and physical health results compared to the
Read Full Article
One challenging aspect of winter festivities is managing expectations. We have to find the perfect gift, make incredible food, decorate with abandon, be exceptional host, have the best-behaved children, and...
There's a lot of apprehension regarding what happens during addiction detox. Many people delay entering a rehabilitation treatment program because of their fear of this initial part of the process....
Addiction recovery is a transformative journey towards a healthier and more fulfilling life, but it can often come with its share of physical and emotional challenges, including pain. Managing pain...
Mutual aid support groups, also known as peer groups, are the backbone of addiction recovery. While family and friend support is essential to anyone returning home after residential treatment, most...