Cocaine Addiction Rehab in Iowa
How much is cocaine abuse costing your family – not just in dollars but emotionally and spiritually?
Are you heading down a one-way path of self-destruction?
According to the White House, more than 104,000 Americans died from a drug overdose during a 12-month period that ended in September 2021. Many of these individuals died from a cocaine overdose, or because what they thought was cocaine was actually something else.
The problem is — how can you really know?
You can't. And abusing cocaine puts you at risk for a tolerance that builds into a deeper addiction to stronger substances. Stop now. Get help. We're here for you.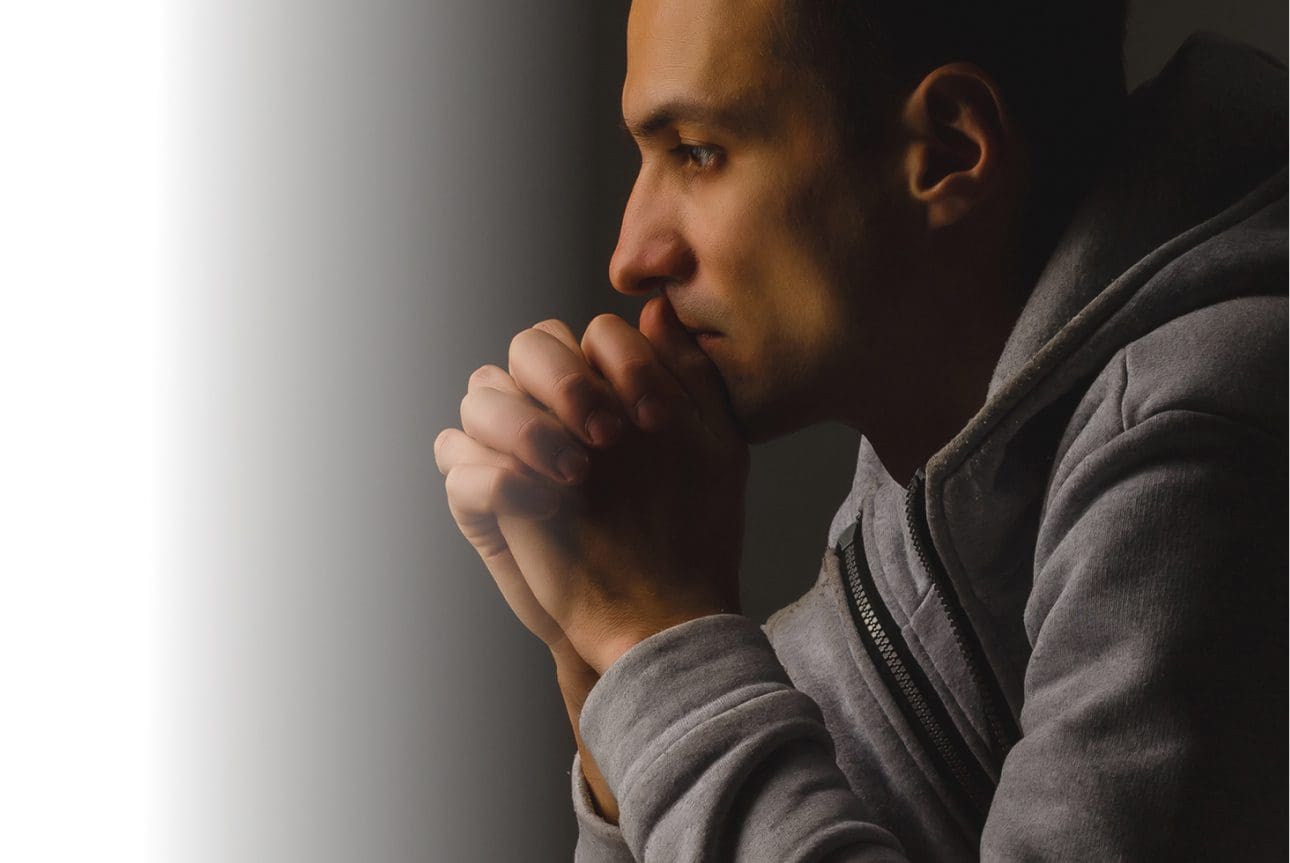 Cocaine Addiction Treatment in IOWA
If you have a problem with cocaine, you need help. Anyone who seeks help at Ivory Plains Recovery Center for cocaine addiction will receive an individualized treatment program. Our expert physicians and therapists will review your entire history of substance abuse. We may uncover related addictions such as alcoholism, prescription drug abuse, or eating disorders that may have preceded or developed along with long-term cocaine dependency.
Our substance abuse treatment team also digs deeper into the underlying causes and conditions of the entire addictive disease process. We are often able to identify co-occurring disorders, which, if left untreated, frequently lie at the root of cocaine relapses.
This individualized, evidence-based medical and holistic approach to treatment and recovery succeeds for many adults for whom other drug rehab programs fail. It helps our clients and their families reclaim their lives and establish themselves as members of the successful recovery community.
What Makes Our Cocaine Addiction Treatment Plans Successful?
Our staff creates a customized program for your individual set of circumstances to help give you the best chance for long-term recovery. We use a collaborative approach to treat the whole person, building skills and healthy habits that you will take with you into your new life.
We start with a thorough intake assessment during your first few days at Ivory Plains. We will review our findings and put together a program that best suits your unique needs. We will combine our knowledge of cocaine addiction and use our experience in creating successful recovery plans to put together a treatment program for you. 
You have the option for several elective treatment options, such as recreational activities and your choice of a support group, and will sign off on your treatment goals and program. From there, we will routinely assess your progress and treat your addiction and any co-occurring disorders. 
You'll never feel alone because you won't be. We'll create a support system around you. You'll never feel like you're in the dark about your treatment program and progress because we'll form it with you and check in on your recovery together. 
We'll do everything we can to make sure you know that you matter. That your progress means everything to us. That your recovery needs are being fully supported. 
The time to get help and start down the path toward healing is now. Learn more about how you can help yourself or your loved one recover from cocaine addiction.
[insert Form Titan code here]