12-Step Residential Addiction Program in Iowa
Ivory Plains Recovery Center offers premier residential services to the residents of Iowa.
Ivory Plains residential program is typically 30 days in length but may be tailored based on need and or individual progress. Everyone is unique and progresses at different rates in the early stages of recovery.  The main goal is to build recovery resiliency.  Ivory Plains will remain transparent regarding all aspects of your care including the length of stay in residential programming.  
Ivory Plains provides a co-ed setting, tailored to meet the needs of our clients. Our residential program emphasizes a structured community approach while establishing not only early recovery skills but also a long-term foundation for recovering adults.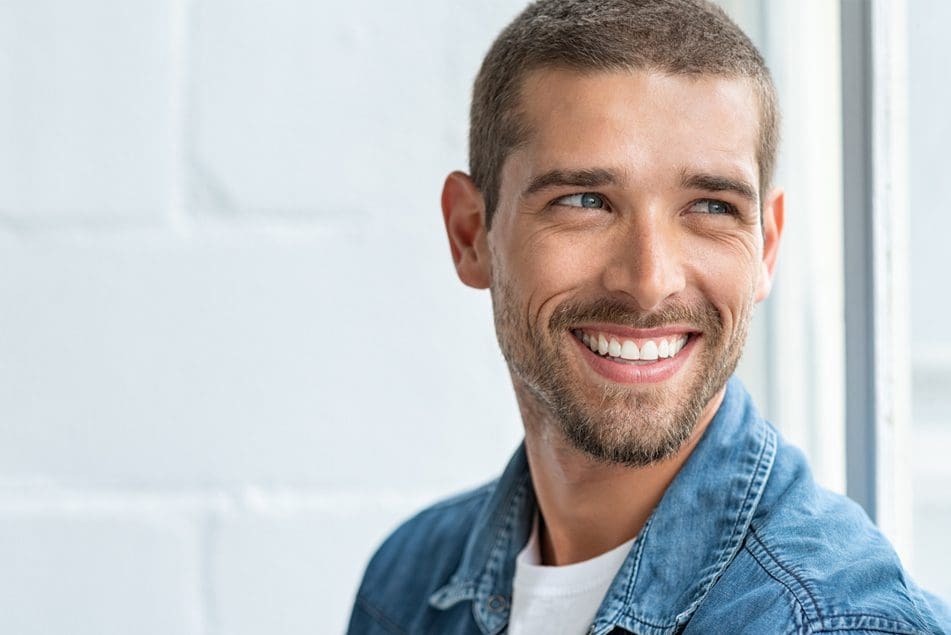 Ivory Plains' Residential Treatment Services Encompass:
Individual therapy sessions
Minimum of 6 hours of group programming per day
12-Step recovery, community-based meetings
Early recovery skills development
Family counseling 
Trauma-informed care
Dealing with co-dependency
Restorative parenting
Traumatic Brain Injury and Addiction services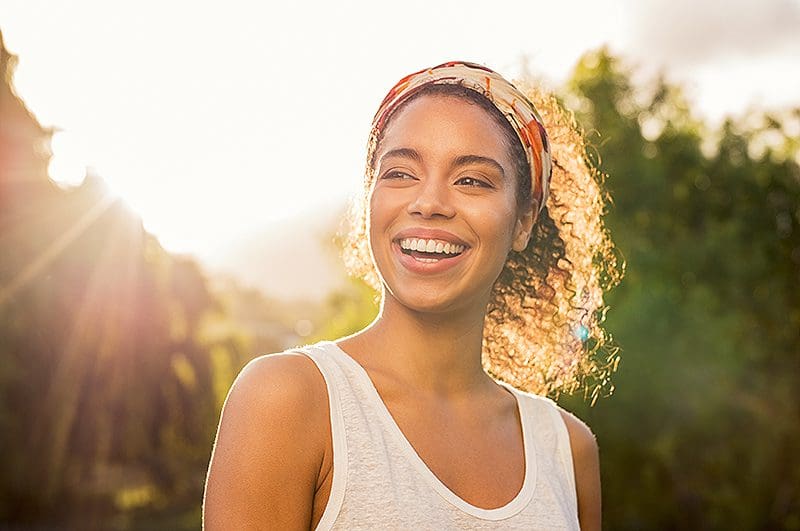 Because no two people are the same, the Ivory Plains Residential Program is designed to meet the individual needs of our clients.
Ivory Plains residential program utilizes an evidence-based structured approach toward establishing a strong foundation in recovery. This program incorporates the essential components of 12-Step recovery to focus on body, mind, and spirit. Residential services adhere to the traditional 12 Steps, which highlight the spiritual principles of Honesty, Open-Mindedness, Willingness, Courage, and Integrity.